Welcome!
Posted April 15, 2021 in News
Welcome to the new website for Aria Cosmetic Surgery. We are excited you are here!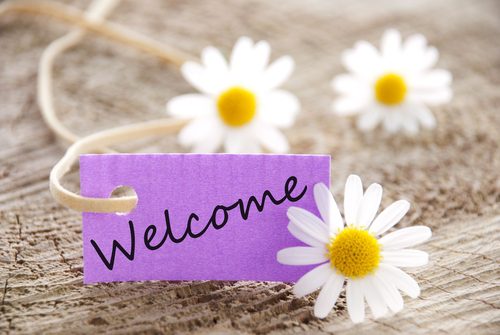 We hope you enjoy browsing our website to learn more about the different plastic surgery procedures we offer. We look forward to sharing the latest developments in the field of aesthetic plastic surgery and answering some of our patients' most frequently asked questions.
If you have any questions about a particular procedure or wish to schedule a consultation with Dr. Brian Porshinsky, please contact us by calling (314) 251-5570 or filling out our online contact form below. We look forward to hearing from you!