We are proud to offer the most advanced and up-to-date body contouring and Brazilian Butt Lift techniques to women in the St. Louis area and the Midwest.
Successful plastic surgery requires experience. This is what Dr. Porshinsky and the team at Aria Cosmetic Surgery offer their patients. We provide an extensive collection of cosmetic procedures that deliver results you'll be eager to show off.
Your Highly Experienced Brazilian Butt Lift Surgeon
Don't get short-changed! Great BBL surgeons aren't created at weekend courses or by reading the instruction manual. You want an experienced BBL surgeon who knows how to inject the most fat in the right places!
Dr. Porshinsky is a Miami-trained Brazilian Butt Lift (BBL) surgeon who has performed hundreds and hundreds of butt enhancement procedures with a 100% safety record. The BBL requires extensive training and experience to ensure positive, transformative, and safe results. Dr. Porshinsky spent 2022 in Miami perfecting his Brazilian Butt Lift techniques and becoming a properly trained BBL surgeon. He understands how to achieve your volume goals.
Women turn to the Brazilian Butt Lift because they want VOLUME. Here, we do not believe in mini or skinny BBLs. While some surgeons place the fat only in the center of the buttock, Dr. Porshinsky precisely places the fat and adds the volume women want in the areas they want it most!
Your Safety Is Our Top Priority
Providing top-of-the-line, quality results is our goal; however, your safety is our number one concern. Dr. Porshinsky and the team at Aria Cosmetic Surgery are backed by years of experience with complex plastic surgery procedures, including the highly nuanced BBL.
With us, you know you are in safe and skilled hands. We want to ensure that you achieve results that meet or exceed your expectations without worry or anxiety.
All-Around Plastic Surgeon of the Body, Breast, and Face
While Dr. Porshinsky is uniquely trained in the Brazilian Butt Lift, Aria Cosmetic Surgery is a full-service plastic surgery practice specializing in cosmetic procedures of the body, breast, and face.
Whether you are considering a BBL, a Mommy Makeover, or a rhinoplasty, Dr. Porshinsky and the team at Aria Cosmetic Surgery are here for you.
About

Brian Porshinsky, M.D.
Double board-certified plastic surgeon
Women want to enhance their physiques with procedures like the Brazilian Butt Lift; unfortunately, properly trained BBL surgeons aren't readily available and many patients have been traveling to Miami or even other countries to get the results they want. Dr. Porshinsky wanted to correct that.
With two board certifications and over a decade of experience, Dr. Porshinsky has become a top plastic surgeon in St. Louis.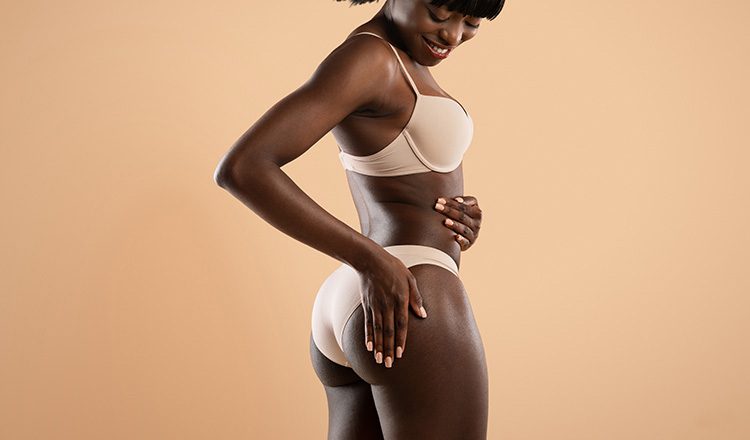 Brazilian Butt Lift
Many women wish they could move unwanted fat from their abdomen or waist to their butt. Fortunately, with a Brazilian Butt Lift, you can! This advanced technique realizes that fat is not the enemy. In fact, it is necessary to achieve beautiful, womanly curves.
Learn More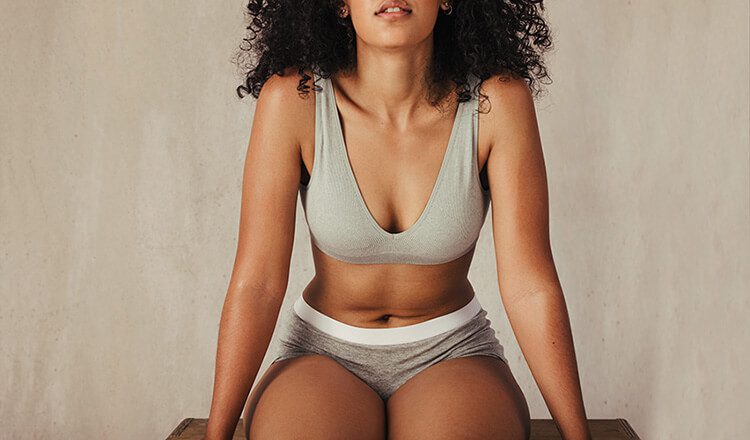 Lipo 360
While some women have localized pockets of unwanted fat, most benefit from an all-encompassing liposuction procedure that targets the abdomen, waist, and back. Lipo 360 offers comprehensive body contouring, effectively giving women the sought after hourglass silhouette.
Learn More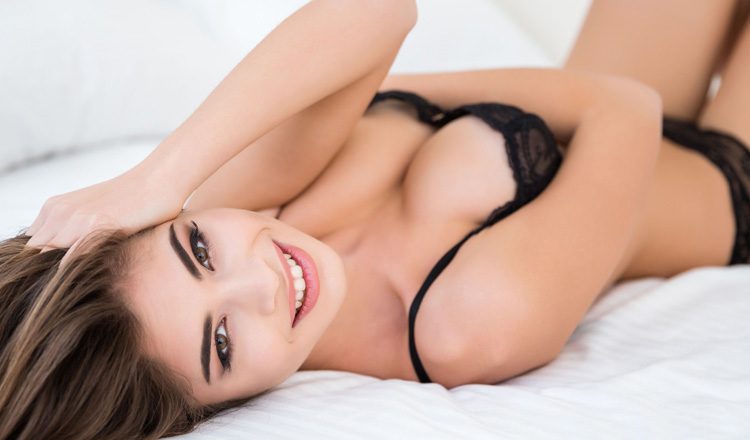 Breast Augmentation
Whether you have always been unhappy with your small breasts or your breasts have deflated with one or more pregnancies, weight loss, or age, breast augmentation can restore youthful and sexy fullness and shape to your bust, giving you desirable, feminine curves.
Learn More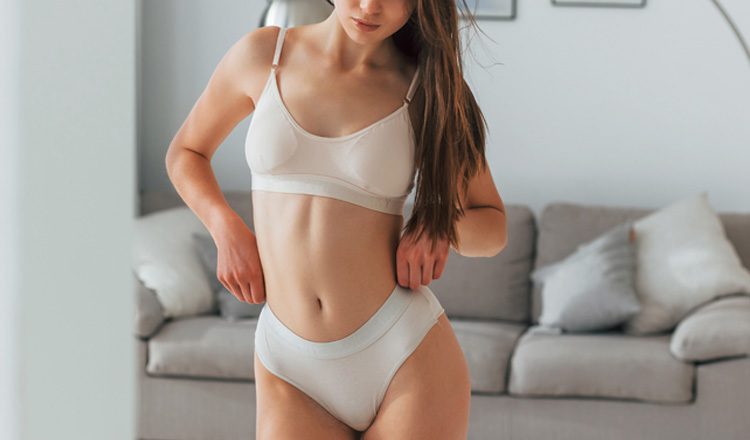 Tummy Tuck
Pregnancy, childbirth, and significant weight fluctuations often result in abdomens with loose skin, excess fat, and weakened muscles. Tummy tuck surgery revamps your midsection by addressing all three of these concerns. The result is a more toned and youthful midsection that you will want to flaunt.
Learn More